Over the years, gamification and game-based learning has seen positive adoption and has become a key part of learning and development initiatives. Gamification in learning can be used to incentivize employees, promote healthy competition with Points, Badges and Leaderboards (PBLs) and generate more income.
The increased motivation and engagement level of the employees can help in driving behaviour change to achieve specific goals. 85% of employees are shown to be believe game-based learning is more engaging and 83% of employees who get trained using gamification are motivated at work. Gamification is now being widely utilized for, in addition to human resources functions, boosting performance in several divisions likes sales, operations, manufacturing, marketing and customer service.
As the business world continues to evolve, it is imperative for game-based learning to fit into the changing needs of today's modern digital learners. We have rounded up the key trends in gamification and game-based learning that companies can leverage in 2023:
1.      Use of immersive technologies – Augmented Reality (AR) and Virtual Reality (VR)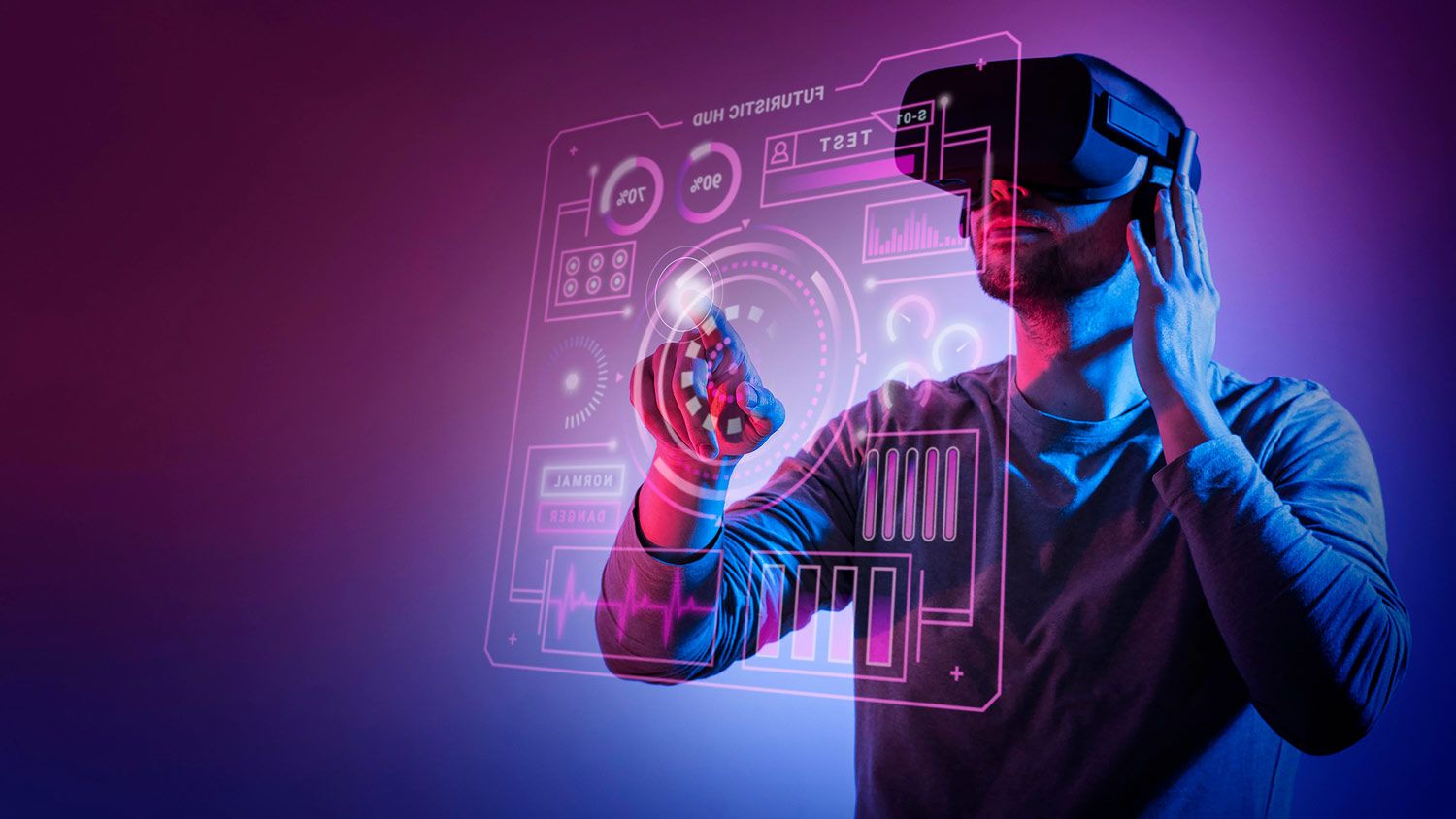 Gamification will step up to a new level of interactivity and integration facilitated by technologies such as AR and VR. As these technologies are evolving, so will their adoption across companies. Companies are already implementing immersive technologies to conduct onboarding and training activities. Exxon Mobil, for instance, adopted gamified VR to provide safety training for their employees.
As per reports, 49% of employees tend to get bored with non-gamified training. In coming years, the ability of these technologies to support better gamified experiences will improve. This will further help in increasing engagement for the employees which can become a key differentiator to attract and retain talent.
2.      Artificial Intelligence (AI)
The future of learning and developing looks exciting flying high on AI-driven gamified learning. Companies have started adopting AI and gamification in tandem. For instance, Procter & Gamble leveraged AI in their gamified recruitment process. Assessment tests harnessed AI to generate an applicant-centered experience. Exams adjusted dynamically in response to the candidate's performance. The findings exceeded projections, resulting in positive employee outcomes.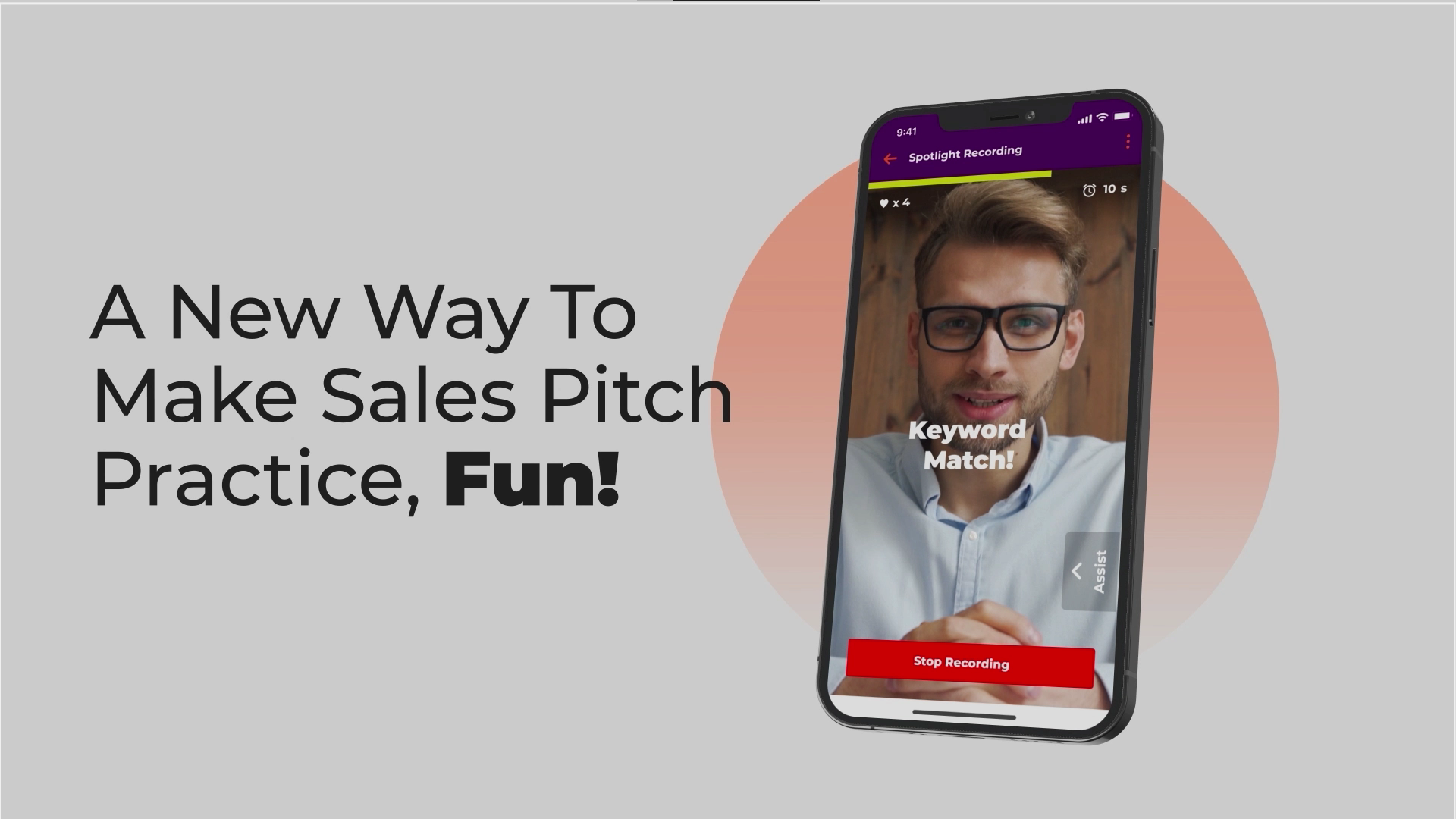 Insights and recommendations provided in real-time by AI can help leaders and trainers tailor-fit the training modules that are better aligned with their preferences at any point in their training program. With the help of AI, creating content for training program can become convenient with automation.
3.       Personalization will only get better
Businesses have understood that one size fits all approach may not work any longer if they have to retain their talent and be a part of the employee's learning journey. Employees want to identify with games, get upskilled in areas they want to and do it at their own convenience. This implies multiple developments in game designs and algorithms. With advances in artificial intelligence as mentioned above, personalised elements can now be integrated into gamification much more easily. Knowledge retention can increase by upto 30% if an oral and/or text-based presentation is accompanied by images, infographics, and other types of visuals.
Also read: 5 Ways How Microlearning And Gamification Can Enable & Engage New & Existing Frontline Sales Executives & Advisors In The Insurance Industry
4.      Robust data & insights
Online game-based learning provides real-time and actionable data which enable the leaders to make decisions faster as compared to the insights provided by traditional offline programs. Companies can track the individual performance and make adjustments as required. Companies with LMS should have gamification tools such as reward systems, level or progress system, leaderboards, interactive progress charts and customization options. 89% of employees would be more engaged if the LMS had point/rewards system. Master-O® uses a robust outcomes-based framework – 3E (Effectiveness, Engagement, Evolution) which helps the leaders / managers to understand their frontline teams' behaviour.
5.      Mobile Apps & Social Media
Gen Z and millennials need special incentives to feel comfortable and motivated to work in new workplace. In 2023, companies will incorporate gamification through mobile apps and social media. This development will not be a surprise as most of these new employees have their own social media channels. Most people increasingly use their private smartphones at work anyway, so mobile apps are particularly well suited for customer and employee loyalty. According to ResearchGate, 86% of young job applicants think that gamification at work is fun and enjoyable. Gamification can have a positive impact on loyalty in the workplace and provide Gen Z and millennials what they want: Feedback and recognition, personal growth and a purpose.
About Master-O®
Master-O®, a frontline sales readiness and gamification platform, has aided several sales enablement & frontline readiness programs for enterprise customers and has been a key driver of sales strategies for many industry leaders. To make the learning experience more personalized, Master-O helps sales managers tap into various data points and analytics for coaching & upskilling their team. This gives sales leaders and managers much-required objective perspective to reimagine their coaching approach and realign it with performance metrics.
To learn more about Master-O, please visit masteroapp.com or schedule a demo to discover how Master-O can redefine sales readiness & frontline capability development for your organization.