In the realm of retail banking, relationship managers play a crucial role in maximizing cross-selling opportunities among their existing customer base. Cross-selling not only enhances customer satisfaction but also drives revenue growth for banking institutions. To achieve success in this endeavor, relationship managers must employ strategic tactics and effective communication. In this blog, we will explore five impactful hooks specifically designed for relationship managers, enabling them to increase cross-selling and fuel business expansion.
1.    Phone EMI Purchases - Unlocking Insurance Cross-Selling Potential:
As smartphones continue to dominate the market, many customers opt for purchasing phones through Equated Monthly Instalments (EMI). This presents an ideal opening for relationship managers to cross-sell insurance products. By emphasizing potential risks like accidental damage, theft, or breakdown, relationship managers can offer tailor-made insurance coverage that safeguards customers' valuable investments. Highlighting peace of mind and financial security gained through comprehensive protection is crucial.
2.    Feedback and Service Calls - Presenting Special Loan or Insurance Offers:
When reaching out to customers for feedback or service-related calls, relationship managers can seize the opportunity to present special loan or insurance offers. By attentively understanding customers' financial goals, needs, and preferences, relationship managers can tailor their pitches accordingly. Whether it's a customized loan offer with competitive interest rates or a time-limited insurance promotion, these exclusive offers can entice customers to explore additional products and services.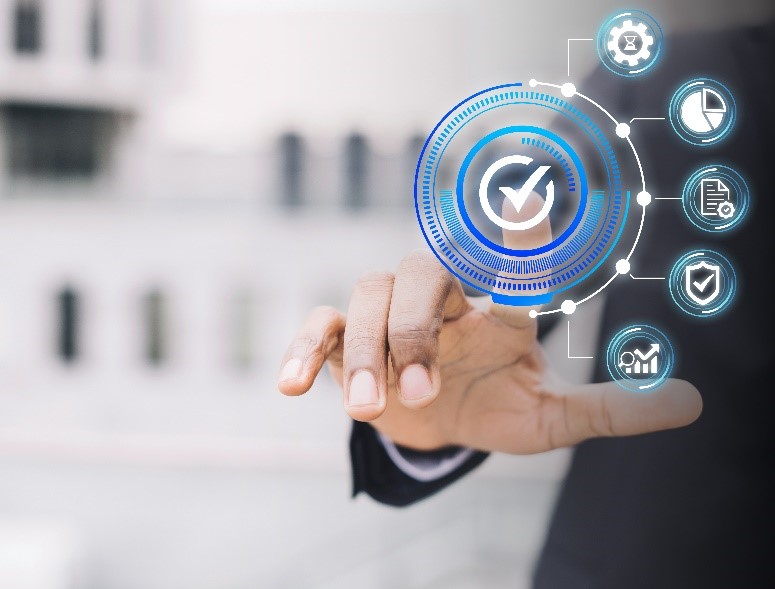 3.    Foreign Travel Plans - Cross-Sell Forex and Medical Insurance:
When customers express plans for foreign travel, relationship managers can leverage this moment to cross-sell forex services and medical insurance. Inform customers about the convenience of availing forex services through your bank, offering competitive exchange rates and seamless transactions. Additionally, emphasize the importance of comprehensive medical insurance coverage that includes emergency medical expenses and evacuation, providing safety plan during their travels.
4.    Mortgage or Home Loan Applications - Cross-Sell Home Insurance:
Customers applying for a mortgage or home loan present a prime audience for cross-selling home insurance. Relationship managers should highlight the benefits of protecting customers' most valuable asset: their home. Discuss the various coverage options available, such as fire, theft, natural disasters, and liability insurance. Explain how home insurance provides financial security and safeguards against unexpected events, instilling confidence and peace of mind in customers.
5.    Retirement Planning - Cross-Sell Retirement-Focused Financial Products:
When engaging with customers considering retirement planning, relationship managers can introduce retirement-focused financial products. Present options such as annuities, pension plans, or investment vehicles that offer steady income streams during retirement. Emphasize the importance of starting early and the potential for long-term wealth accumulation. Demonstrating how these products align with customers' retirement goals can effectively drive cross-sales.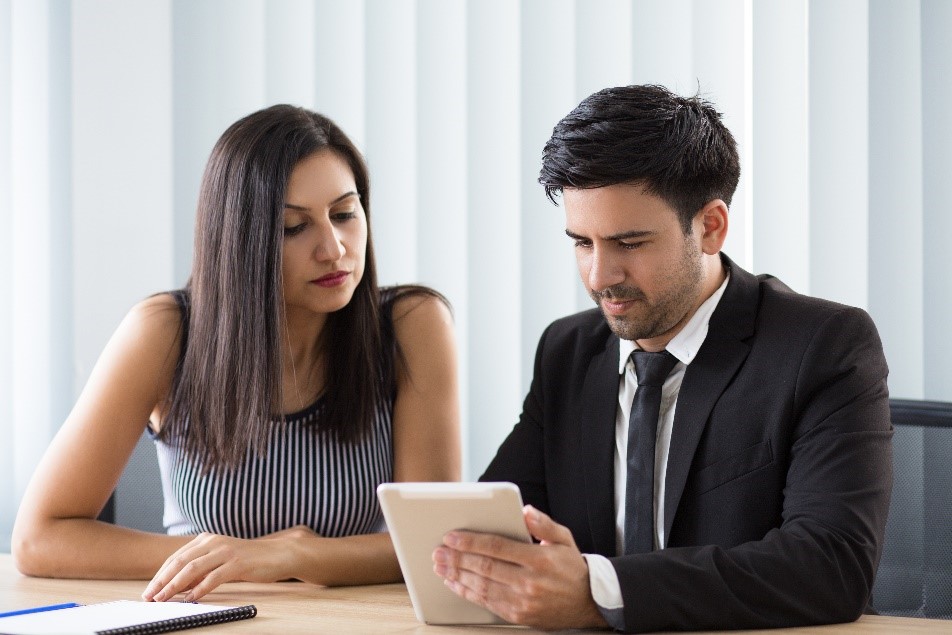 Conclusion:
For relationship managers, employing effective hooks is vital to increase cross-selling opportunities in retail banking. By capitalizing on specific customer situations and needs, relationship managers can present tailored offers that resonate with customers, driving additional revenue for their banks. Prioritizing customer needs, communicating the benefits clearly, and building trust throughout the process are essential. By implementing these five impactful hooks, retail banking relationship managers can optimize cross-selling efforts and foster enduring customer relationships.
About Master-O®
Master-O®, a frontline sales readiness platform, has aided several sales enablement & frontline readiness programs for enterprise customers and has been a key driver of sales strategies for many industry leaders. To make the learning experience more personalized, Master-O® helps sales managers tap into various data points and analytics for coaching & upskilling their team. This gives sales leaders and managers much-required objective perspective to reimagine their coaching approach and realign it with performance metrics. To learn more about Master-O®, please visit masteroapp.com or schedule a demo to discover how Master-O® can redefine sales readiness & frontline capability development for your organization.