Microlearning is becoming popular in organizations especially with the millennials and Gen Z employees, who have very limited attention spans, are more tech-savvy, and are used to accessing information instantly. Microlearning makes information easier to assimilate and increases retention. The modules are easier to develop, update, and deliver with much higher completion rates.
5 Critical Success Factors While Choosing The Right Microlearning Platform For Your Organization
1. Mobile First
People like to learn in the flow of work instead of time-boxing their learning and hence need to access learning on demand. Hence the learning content should be accessible across platforms and especially on mobiles given that 64% of learners find access to learning content on mobile effortless. A highly mobile responsive microlearning content that gives you the ability to host engaging content gives your digital training a high amount of flexibility and engagement.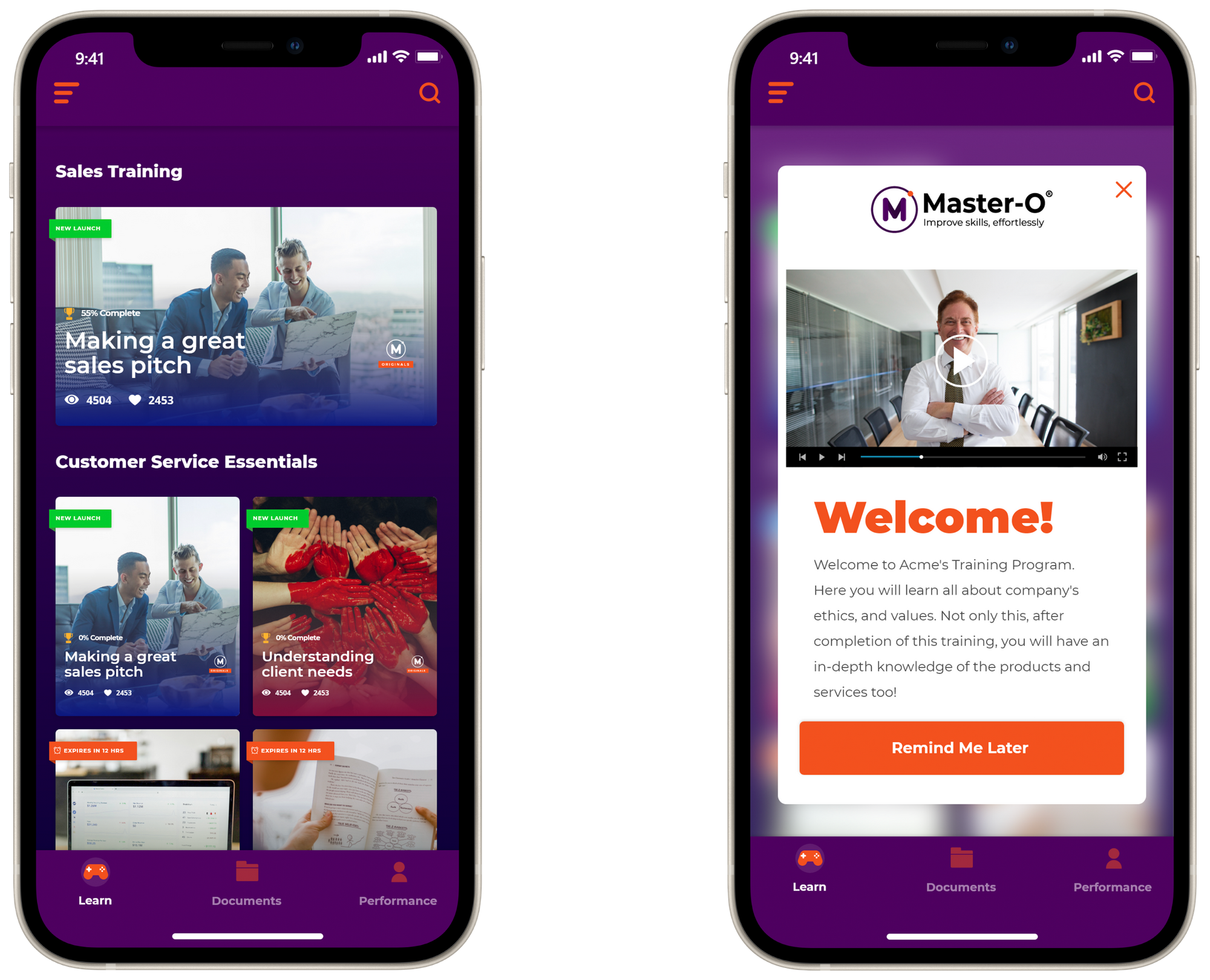 2. Interactive Learning Experience
A microlearning platform engages learners for brief periods; hence, it must be captivating and communicative. It should be able to allow the learners to break the monotony of learning through learning aids like micro-interactions, images, simulations, and gamification. These touch points drive higher retention of information among the learners through immediate feedback ultimately improving their knowledge while making learning fun.
3. Variety of Assessments
Once you define the learning objectives for your audience, you can set the necessary controls to measure the shift in their learning. Assessments are a great way of creating the necessary checks to track this progress. A microlearning platform should support gamified assessments which provide the learner a break from the traditional assessment which often tends to feel like an examination. Moreover, these assessments should be easily linked to credits that reward the learners for their score accuracy and repetition.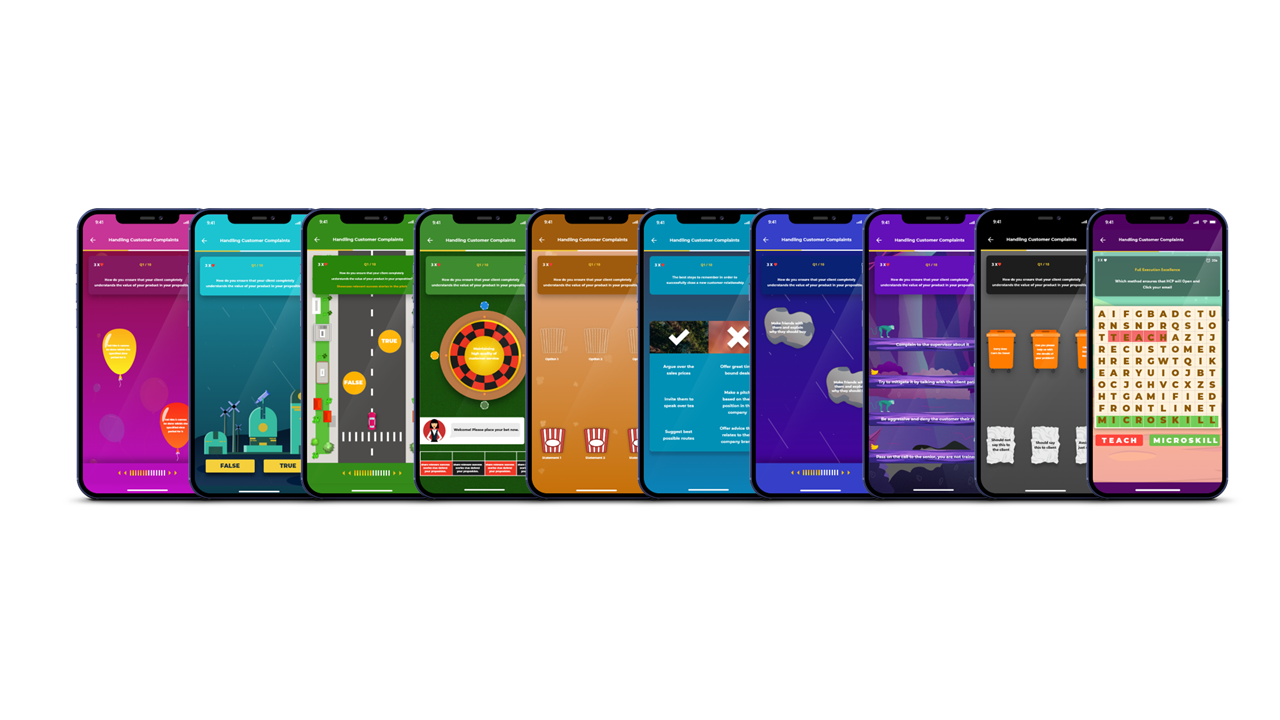 4. Content Authoring & Off The Shelf Library
Organizations have a plethora of data which often resides in chunks and pieces. Often the L&D team has to collaborate with various stakeholders in the organization to create exclusive content on specific topics. An ideal microlearning platform provides a robust content authoring platform that supports different formats of content uploads along with video, audio, and other dynamic content. Training leaders are also on the lookout for canned content to help them meet and drive learning objectives like soft skills and behavioural training. Many microlearning platforms today provide best-in-class content in these areas that can be actively leveraged for skill development and training.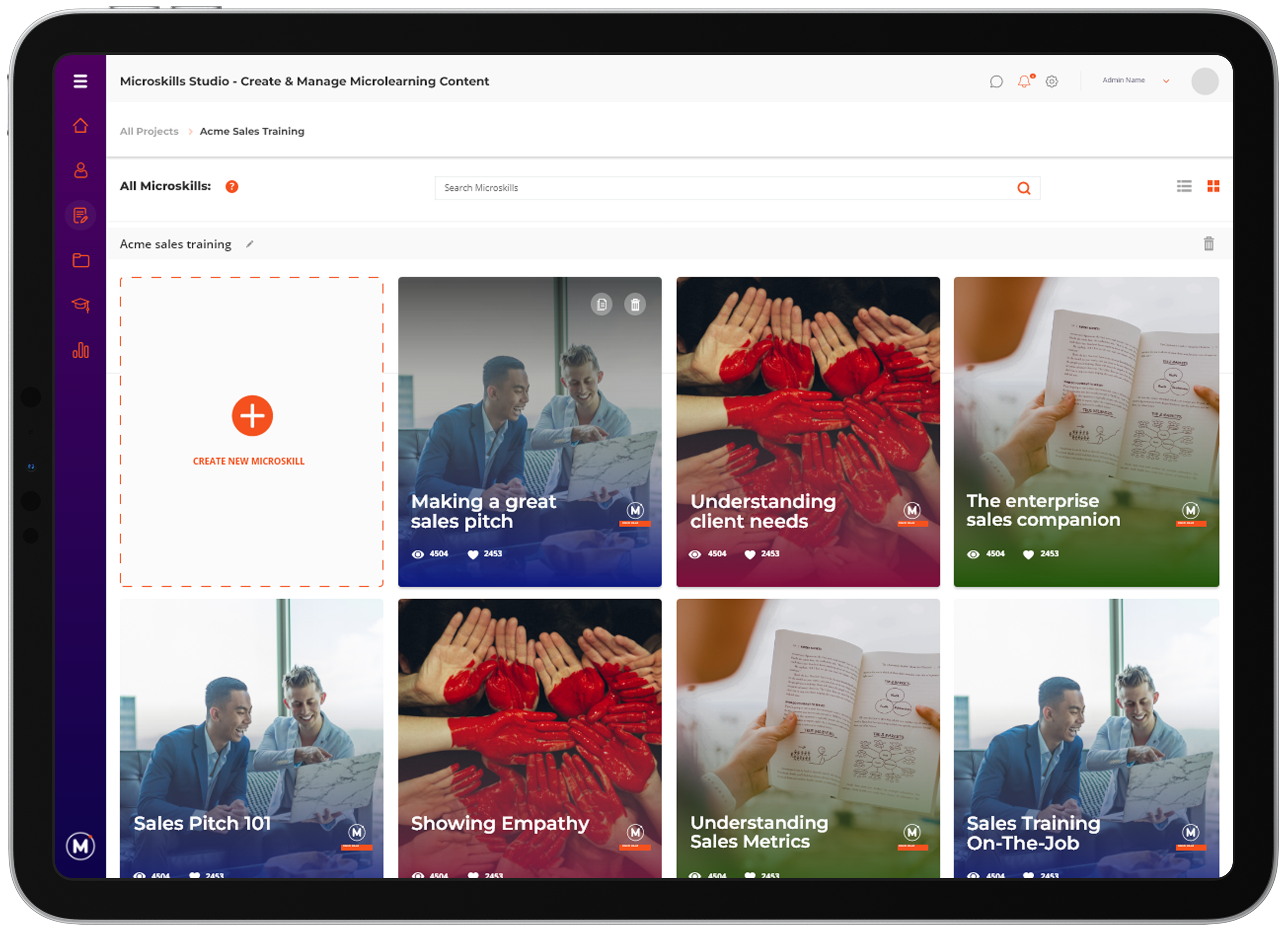 5. Analytics
Analytics are crucial to help measure the impact and efficacy of training. A microlearning platform should be able to provide crucial data points to help leaders track the learning progress, engagement, and analysis of areas of strength and weaknesses (skill gap). These data points should be also presented in the form of engaging dashboards so that time is not wasted in extracting data but generating insightful and actionable insights on the outcomes of learning and the next steps to improve its performance. This is ultimately what helps drive successful training interventions and create linkages to improved work performance.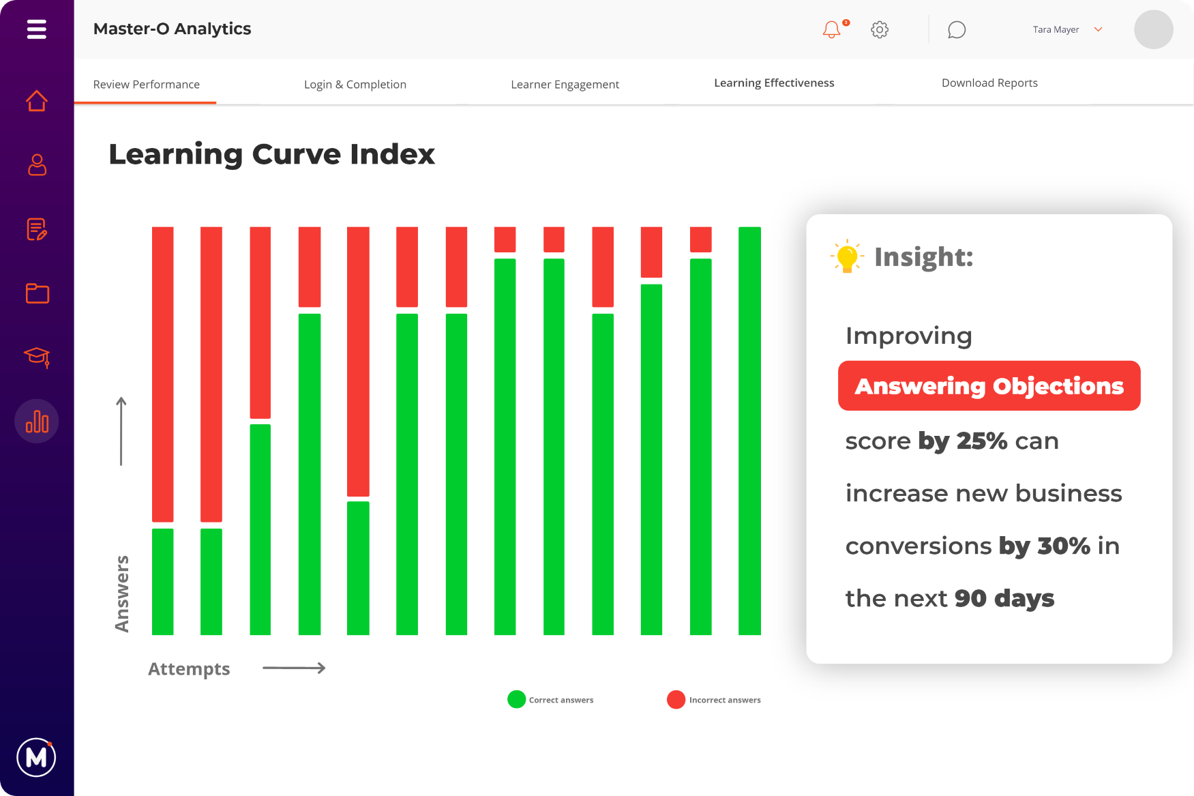 About Master-O®
Master-O®, a frontline sales readiness platform, has aided several sales enablement & frontline readiness programs for enterprise customers and has been a key driver of sales strategies for many industry leaders. To make the learning experience more personalized, Master-O® helps sales managers tap into various data points and analytics for coaching & upskilling their team. This gives sales leaders and managers much-required objective perspective to reimagine their coaching approach and realign it with performance metrics. To learn more about Master-O®, please visit masteroapp.com or schedule a demo to discover how Master-O® can redefine sales readiness & frontline capability development for your organization.