The global lockdown has become a catalyst for many organisations to accelerate the pace of their digital learning transformation. Disruptions of such magnitude often force leaders to go back to their drawing board and think about newer, more sustainable methods and technologies. Only now do organisations realize the value of proximity, social interaction etc. and their impact in productivity and learning. Despite the glooming uncertainties, one thing is certain that the post covid-19 era looks very different from the one that we are or were living in before.
Here are a few changes that could impact the learning & development industry:
1.      Using proximity economically and increasing virtual interactions & digital learning experiences
Organisations would no longer take social interaction for granted. They have realized the importance of proximity and how it should be used to get maximum impact. More and more organisations will move towards a blended learning approach, to achieve the best of digital and in-person sales training. Rather than spending time and resources in building infrastructure and conducting classroom sales trainings, organisations will try to introduce concepts through virtual or online training and bring people together only to conduct peer learning, team building activities etc. that require social interaction.
2.      Adopting newer and resilient technology for digital training
The pandemic disrupted learning for more than one billion learners across industries. Organisations will be forced to adopt newer technology to maintain business continuity even in time of crises. Organisation will now brace themselves to upskill their workforce and use the most relevant technologies. Now that employees are tuned to enhanced digital experiences, it is useful to deliver trainings in formats that connects with how people consume information, to keep them on rightfully skills for their evolving job roles.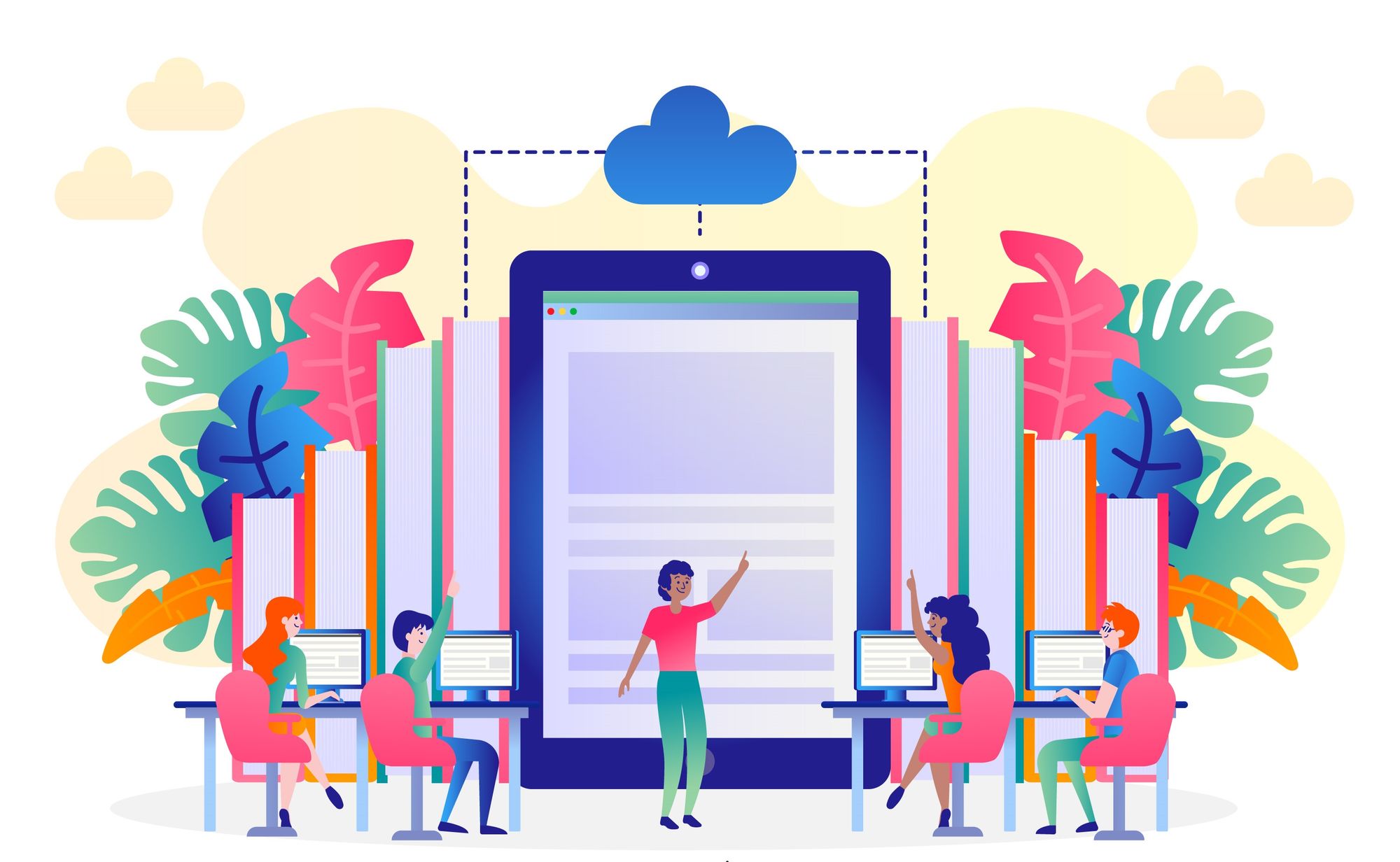 3.  Using the downtime effectively for digital sales training & enablement
Retail has been highly disrupted due to the pandemic. The industry will have to undergo significant change and communicate the same to all its front-line sales force in the most efficient manner. Rather than waiting for the entire workforce to come together, organisations will start engaging their workforce virtually. What better way than using microlearning platforms to engage the workforce during their downtime to bring them up to speed on the change in strategies?
4.    Facilitating increased interactions during online learning
Even though all of us have been forced to work and learn online, we have found our ways to continue to interact and stay up to date. Many virtual trainings tools such as Q&A platforms, live webinars, discussion forums et al have been useful in engaging the workforce. Online learning will become a strong support system to the current form of learning given that it has already started imbibing many features that were exclusive to in-person trainings. Hence, organisations may need to start designing trainings that can be delivered irrespective of the format.
Covid-19 has left us people-less but not powerless. Times of crises give us the permission to bring change. Write to us at [email protected]  to learn how Master-O can enable your workforce in an engaging & virtual manner at scale.